Auto Nuove e Usate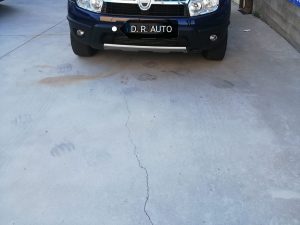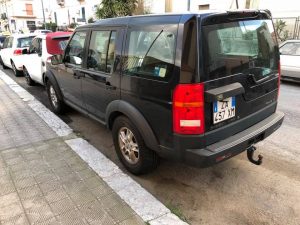 FORD KUGA
€5.000
AUTO PRATICAMENTE NUOVA. VENIRE AL SALONE PER CREDERE!
Il rispetto della tua privacy è la nostra priorità

Noi e i nostri partner utilizziamo tecnologie, quali quelle dei cookie, ed elaboriamo i dati personali, quali gli indirizzi IP e gli identificatori dei cookie, per personalizzare gli annunci e i contenuti in base ai tuoi interessi, misurare le prestazioni di annunci e contenuti e ricavare informazioni sul pubblico che ha visualizzato gli annunci e i contenuti. Fai clic sotto per acconsentire all'utilizzo di questa tecnologia e al trattamento dei tuoi dati personali per queste finalità. Puoi cambiare idea e modificare le tue opzioni sul consenso in qualsiasi momento ritornando su questo sito. Cookie settingsACCEPT
Privacy Overview
This website uses cookies to improve your experience while you navigate through the website. Out of these cookies, the cookies that are categorized as necessary are stored on your browser as they are essential for the working of basic functionalities of the website. We also use third-party cookies that help us analyze and understand how you use this website. These cookies will be stored in your browser only with your consent. You also have the option to opt-out of these cookies. But opting out of some of these cookies may have an effect on your browsing experience.
Necessary cookies are absolutely essential for the website to function properly. This category only includes cookies that ensures basic functionalities and security features of the website. These cookies do not store any personal information.
Any cookies that may not be particularly necessary for the website to function and is used specifically to collect user personal data via analytics, ads, other embedded contents are termed as non-necessary cookies. It is mandatory to procure user consent prior to running these cookies on your website.